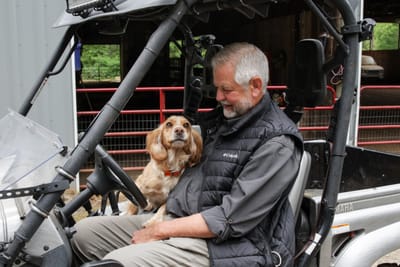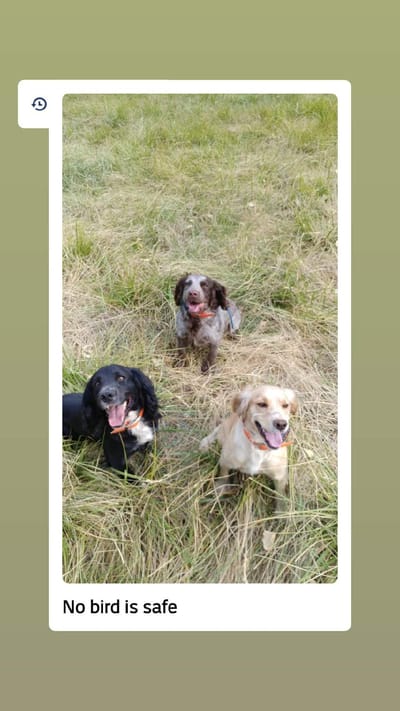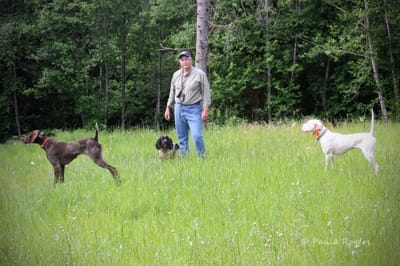 Upland Bird season has started in most areas in Washington. It is never to late to do a refresher on your hunting dogs so they will be ready for cooler hunting weather.
Pre Season Conditioning: make sure you and your dog are in good condition. Take plenty of water, keep an eye on their feet for sores or tenderness. Excess panting and wobbling can be a sign of over heating or heat stroke. Wet your dogs down to help cool them off.

Go for walks with a roading harness and let them pull to get their lungs and muscles in shape. If you have the facilities or area to be able to let you cockers run free that will also get them in shape while work on their handling commands. You will also get in shape while conditioning your dogs.

Thanks, let us know if you have any questions, email (vallivue1@yahoo.com) is best to contact us.
Keep an eye on our web site for our next training tip or story.